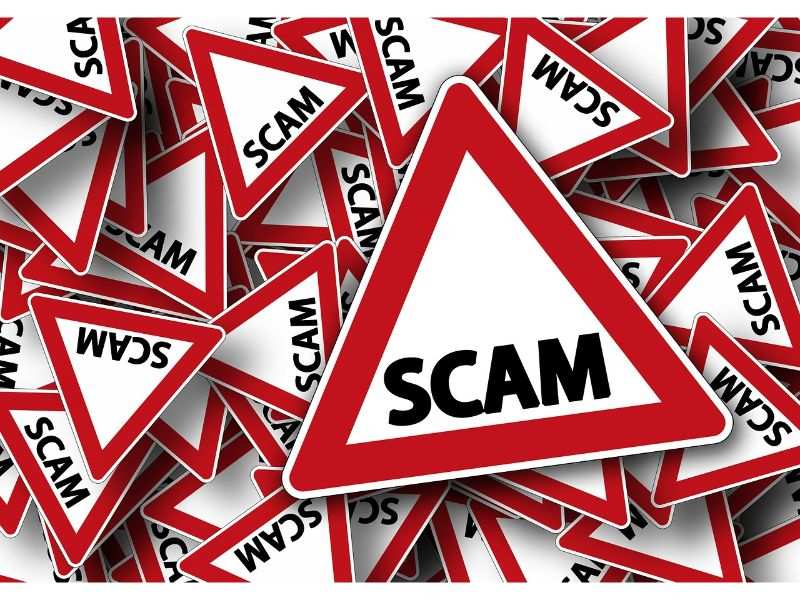 1 / 8
​IAF officer loses Rs 75,000 to fraudster using UPI: What you must know such scams
In another UPI-related scam, an IAF officer recently lost Rs 75,000 on an online website. The scam happened while he was trying to sell his old furniture. The buyer, who posed as a CISF officer, requested to make the payment through UPI claiming that he lives in a remote village and cannot pay the cash in person. However, instead of getting money in his account from the buyer through UPI, the IAF officer lost Rs 75,000. Such UPI-related frauds have been on a rise. But please note that none of these happen due to any flaw or loophole in the UPI payment system. It is due to lack of complete knowledge and working of UPI that these take place. So, it is important to be careful and know how these frauds work. Here is everything you need to know about such scams

…Read more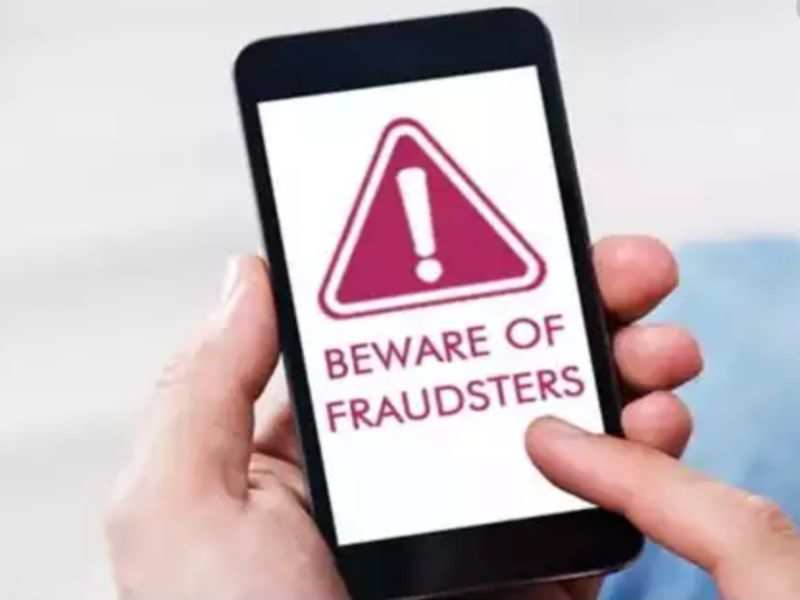 2 / 8
The scam usually starts when the fraudster will make an excuse to pay money online through UPI and not meet you to pay in cash
…Read more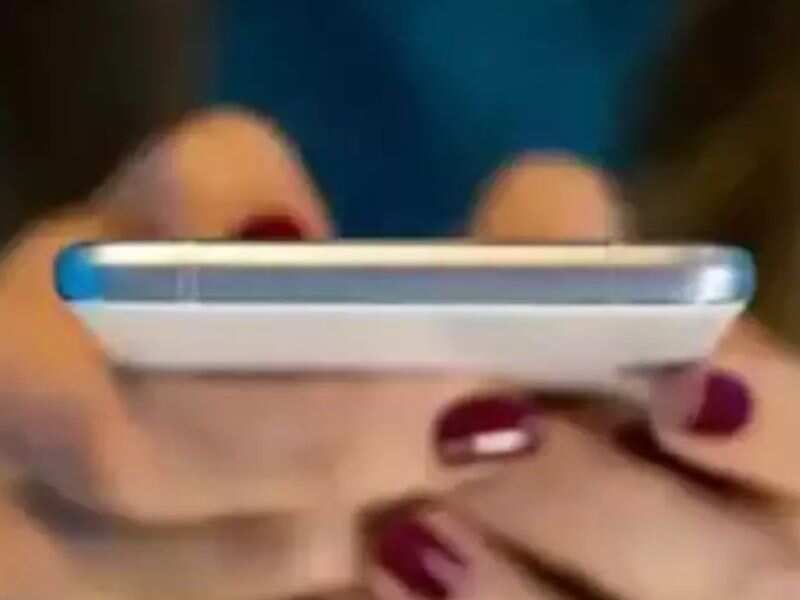 3 / 8
After convincing to send money through UPI, the fraudster will send a UPI payment link on your phone
…Read more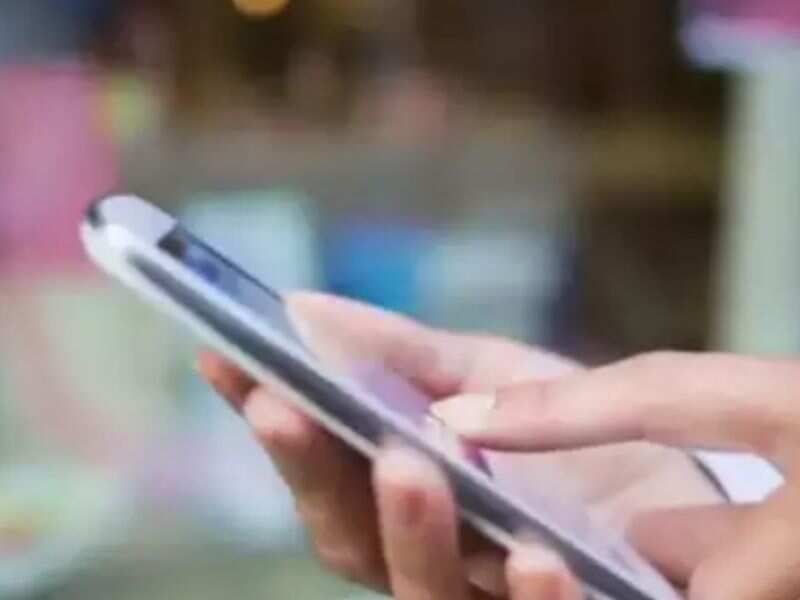 4 / 8
This payment link is usually to "request money" from you instead of paying it to you
The fraudsters use the "Request Money" option on UPI apps to ask for money instead of transferring money. Note that this is where people lose their money. Without reading the SMS properly from UPI apps, they simply click on it and the money gets transferred from their accounts.

…Read more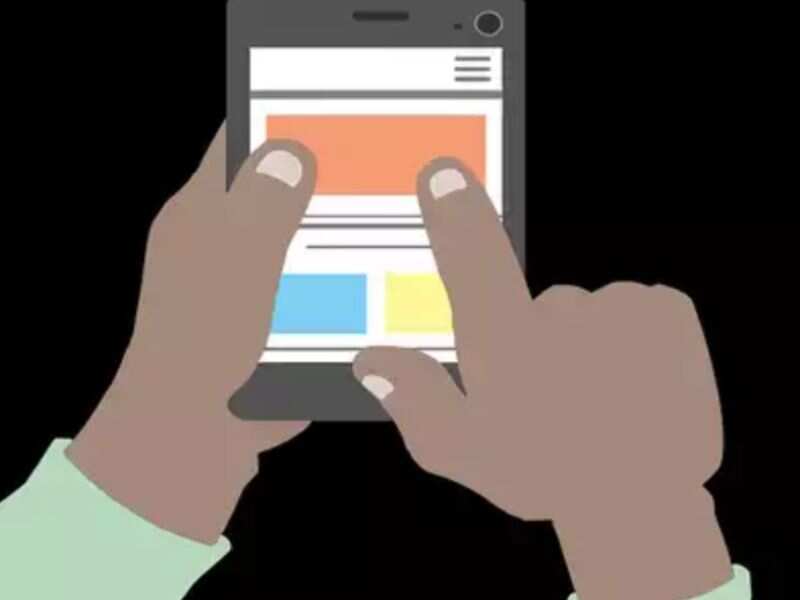 5 / 8
​The caller may even get an OTP generated for approving the payment from your account instead of his
To secure merchant payments, Paytm and other UPI apps send you an OTP to approve the payment to a shopkeeper. In this case, the fraud caller might use a merchant account and get an OTP generated for a debit from your account and will ask for it. Never share any such OTPs with anyone over call.

…Read more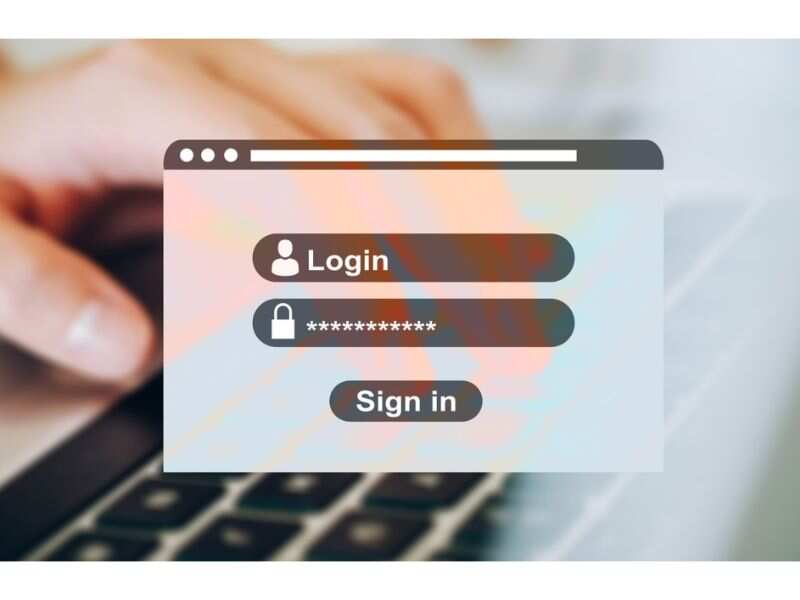 6 / 8
​Remembers OTPs are only generated when you withdraw money from your account
Always know that OTPs are generated when you take out money from your account. If someone transfers money or adds money to your account, you will never get an OTP.

…Read more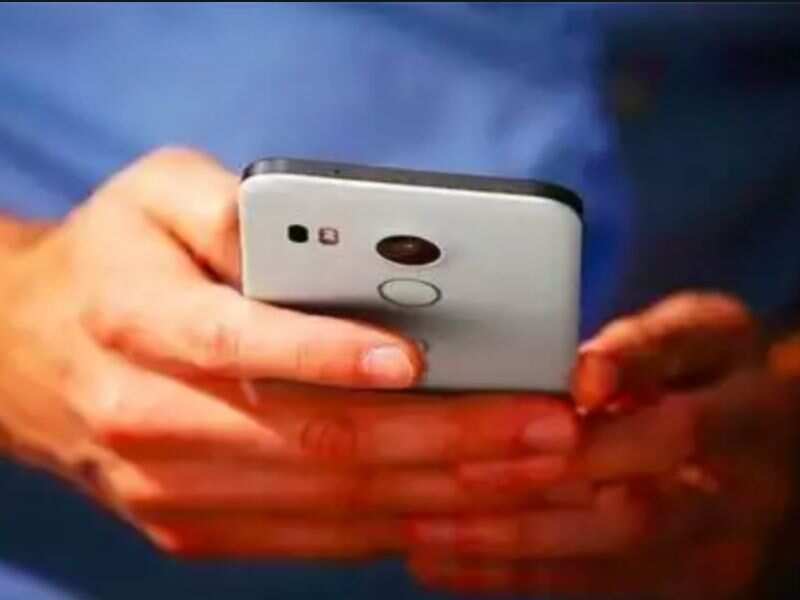 7 / 8
​Never share your UPI PIN with anyone
This is another way fraudsters dupe people. They somehow convince them to share their UPI PIN. Once the UPI PIN is verified, it becomes easy to authenticate a transaction.

…Read more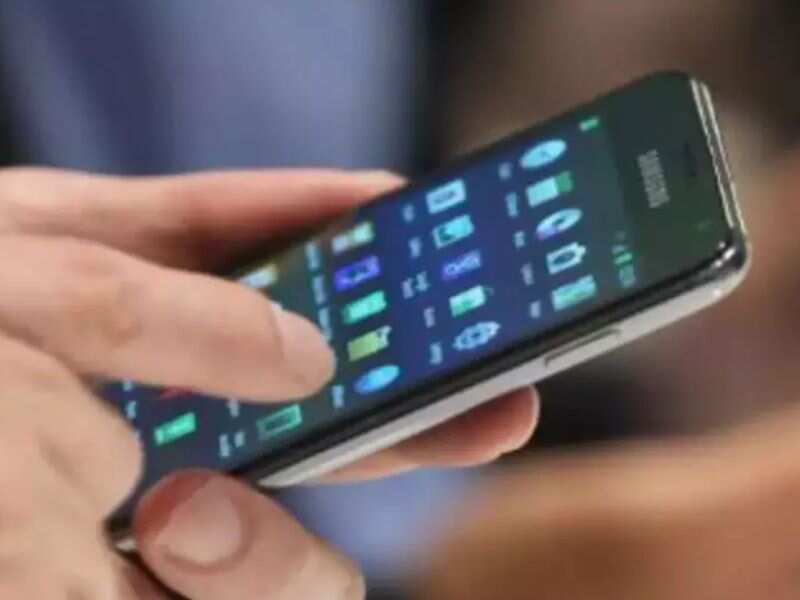 8 / 8
​Last but not the latest, be very careful while downloading UPI apps
Make sure you download UPI apps only from official Google and Apple app stores. Always check the developer's name and read reviews. Never download any payment-related apps from third-party websites.

…Read more